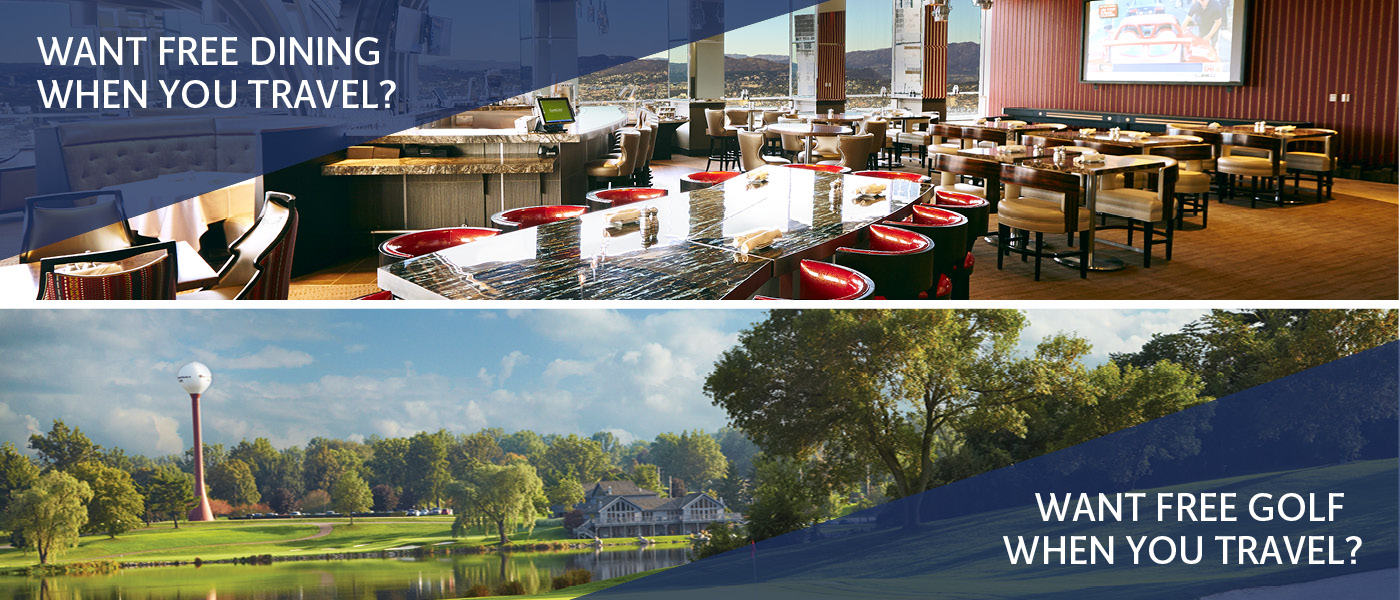 ---
HELPFUL LINKS
Book Tee Times, Dining Reservations and More with ClubLine
ClubLine is a private concierge service exclusively for Members. Let us help take care of all your reservation needs: tee times, dining requests or recommendations, hotels, tickets, information and more.
Contact a ClubLine Representative today.
Call: 800.433.5079
Email: This email address is being protected from spambots. You need JavaScript enabled to view it.
Chat: Chat online here
---
Chambersburg Country Club has established a strategic relationship with Dallas-based ClubCorp (www.ClubCorp.com), The World Leader in Private Clubs. ClubCorp has operated with the central purpose of Building Relationships and Enriching Lives since 1957 and owns or operates a portfolio of over 200 golf and country clubs, business clubs, sports clubs, and alumni clubs in 28 states, the District of Columbia, and two foreign countries that serve over 430,000 members. To be clear, Chambersburg Country Club will NOT be changing ownership and will NOT be managed by ClubCorp.
All Members will be provided a tremendous concierge service, the ClubLine, who will provide VIP ticket access for sports, concerts and other entertainment events nationally and locally as well as be your single contact for tee times, dining reservations, social engagements and member-only benefits when traveling and visiting any of these 300+ clubs and 1,000+ venues. These benefits are being provided to you for no cost! Please come to the club to learn more.
Additionally, to even further enhance your Chambersburg Country Club Membership privileges, Members will have the opportunity to enjoy Signature Gold Unlimited. An elective category of membership, Signature Gold Unlimited provides complimentary green fees and complimentary dining at more than 300 participating clubs, as you travel to places like Palm Springs, Scottsdale, Charleston, Austin, Las Vegas, Myrtle Beach, Tampa, Palm Beach, Orlando, New York City, Chicago, Washington DC, Philadelphia, Boston, Pittsburg, Detroit, Toronto and many, many more destinations and benefits including:
Two cart-fee only rounds of golf at each participating country club, each month
Two complimentary four-course meals at each participating dining club, each month
30 day advance tee time capability
Complimentary TaylorMade rental clubs at ClubCorp owned country club
Unaccompanied guest passes for the private dining clubs
Here is a small sample of some of the most visited private clubs by other private club Members in this program:
Firestone Country Club, Akron
Bear's Best Golf Club, Las Vegas
PGA National Resort & Club, W. Palm Beach
Indian Wells Country Club, Palm Desert
Pelican Preserve Golf Club, Ft. Myers
Treesdale Country Club, Pittsburgh
Pyramid Club, Philadelphia
Dye Club at Barefoot Resort, Myrtle Beach
University Club, San Diego
Golden Bear at Keens Point, Orlando
Mission Hills Country Club, Palm Desert
Golf Club at Indigo Run, Hilton Head
TPC Piper Glen, Charlotte
Lago Mar Country Club, Ft. Lauderdale
Pinehurst #9, Pinehurst Resort
The Club at Boca Pointe, Boca Raton
Seabrook Island Club, Seabrook/Charleston
Gainey Ranch Golf Club, Scottsdale
---
For a complete roster of participating clubs view the online directory at: https://www.privateclubsmag.com/the-list/
---
Members traveling with their Signature Gold Unlimited benefits can save thousands of dollars on meals and great golf and enjoy the red-carpet experience, enjoy the private club atmosphere as your travel. Additionally, Chambersburg Country Club will be satisfying the normal one-time upgrade fee for Signature Gold for any Member who is interested in the benefits.